Industrial Hemp Dryer Systems
Hemp Dryer Systems
A-Lert Construction Services can create a hemp drying system tailored to your unique needs. Since each system is fabricated to suit the individual needs of our clients, the A-Lert Construction Services Hemp Drying System will allow your business to dry hemp efficiently and thoroughly. Industrial hemp processing is a thriving industry.

The hemp plant, a variety of cannabis sativa, is grown for a variety of industrial and manufacturing uses. Contact A-Lert Construction Services to learn how our hemp dryer and cooling systems can help your business process hemp in an efficient, cost-effective manner without compromising on quality.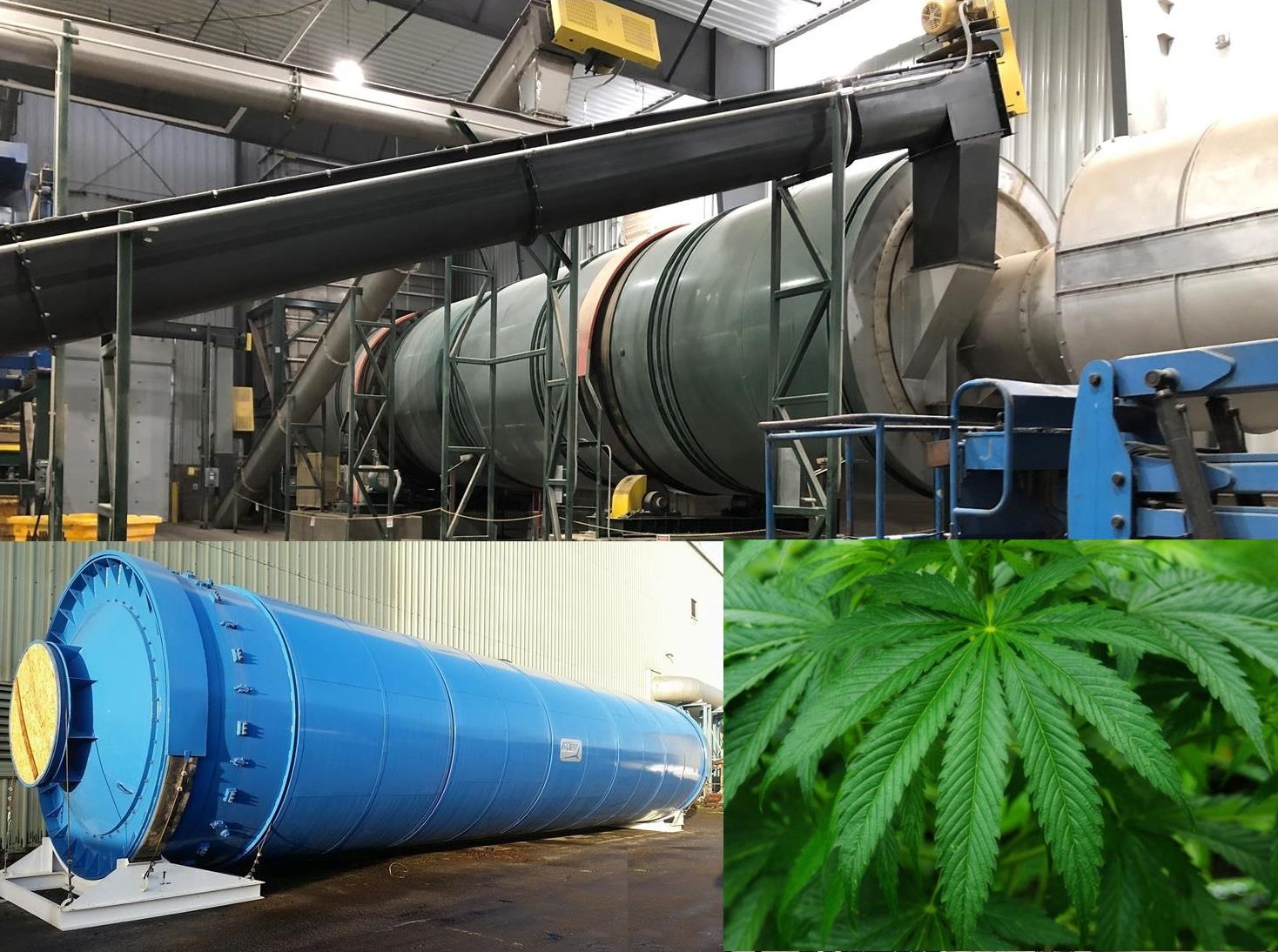 Hemp Cooling Systems
Not only can A-Lert Construction Services create a custom hemp drying system for your business, we can also fabricate a cooling system for your product so it is ready for storage.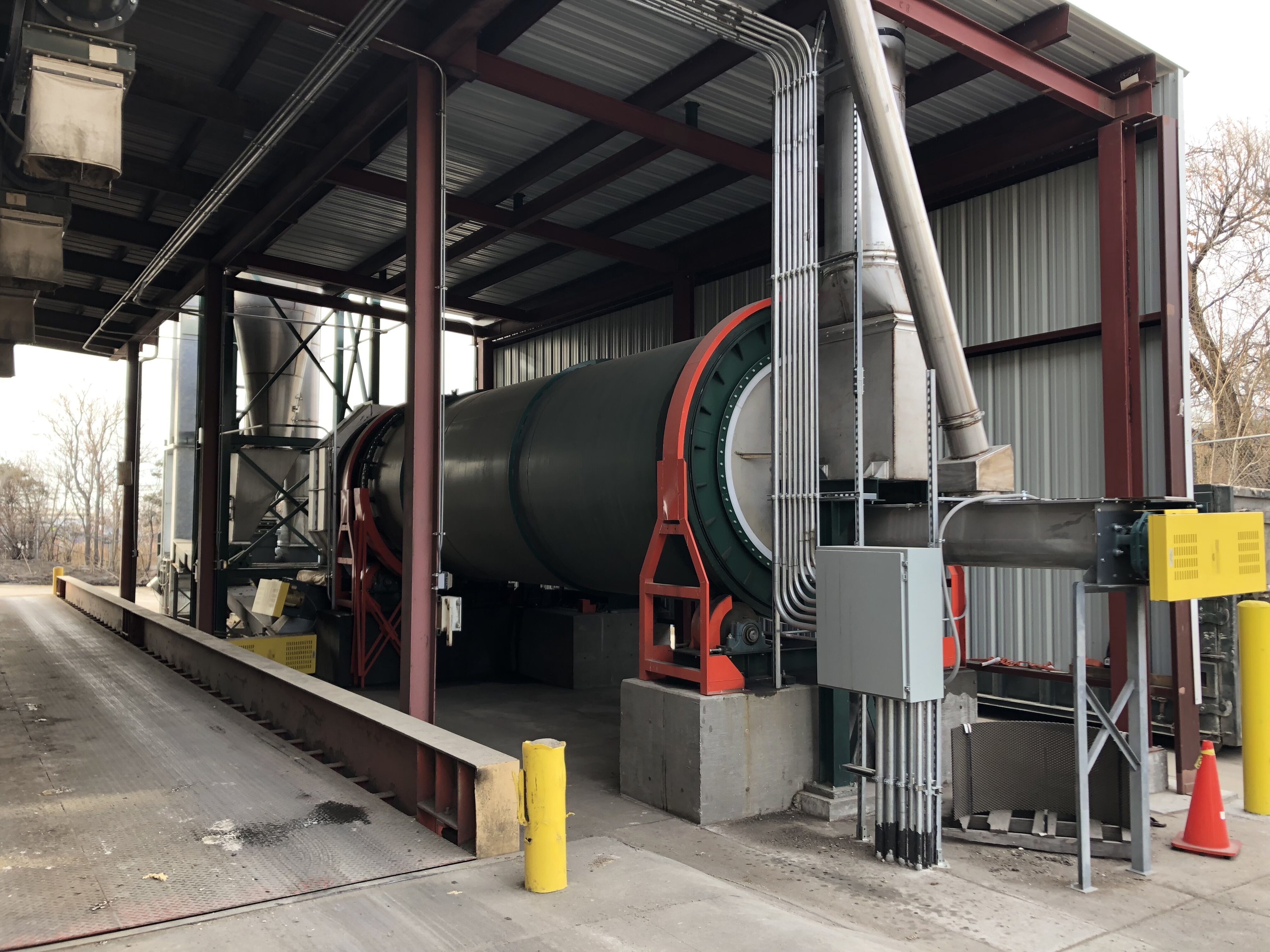 Please call for more information: 620-607-4035.
Press 1 for Sales or 8 for After Hours/Emergency.
OR
Please complete the below form for more information.