Our Company Structure
Based in Fredonia, Kansas, A-Lert Construction Services is part of a family of construction related operations offered by Centurion Industries, Inc. In addition to the services provided by A-Lert Construction Services, these divisions provide a variety of specialized construction and metal fabrication services, including:

Standing Seam Metal Roof Systems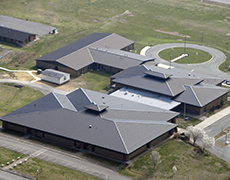 Freestanding Metal Canopies, Fascia Systems, and Image Products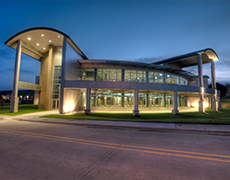 Self-Storage Buildings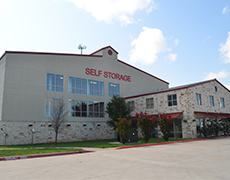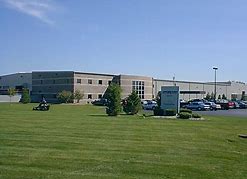 Centurion Industries, Inc., headquartered in Garrett, Indiana, has grown to become a diversified, multi-divisional corporation serving customers throughout the United States. While each division is primarily responsible for its own marketing and operations, Centurion supports and adds value to each by providing accounting and financial services, strategic planning, safety training and support, and higher level human resources and training functions. Centurion attempts to foster an entrepreneurial environment in its operating divisions by relieving them of their administrative and compliance duties, while allowing them to do what they do best—concentrate on satisfying customers and improving the products and services they provide.